Solar Power Installers Northern NSW
Solar Panel Installers and Designers
Switching to solar in Northern NSW
Solar power installation from Tesla Electrical & Solar
Northern New South Wales benefits from beautiful sunshine and weather along with stunning scenery. Tesla Electrical & Solar have been able to service from Casuarina to Pottsville and Tweed Heads, installing Solar Systems with over 20 years of experience.
Casuarina has 4.8 average hours of sunshine per day, Running at regular efficiency, a 3kW system can start returning a Gold Coast homeowner 11.52 kWh per day. This output is exciting and can fast track a return on investment for homeowners.
*This is assuming 80% efficiency.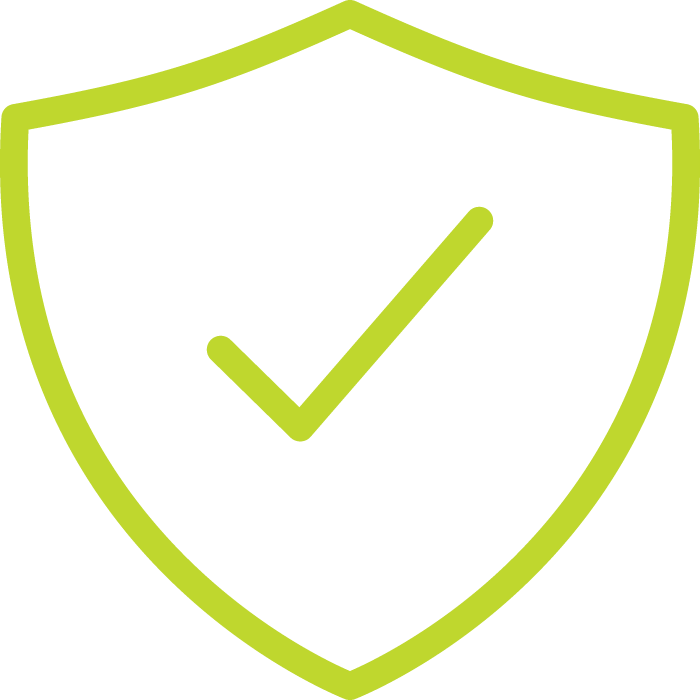 Qualified Electricians
Tesla Electrical & Solar work with qualified electricians. This experience is to the benefit of our customers, who can enjoy confidence in the quality of the work we do and long term performance in mind.
Return on investment
Tesla Electrical & Solar will run you through your return on investment with your system, as well as the best ways you can optimise it tailored to your own situation. Utilise the natural resources of Northern NSW!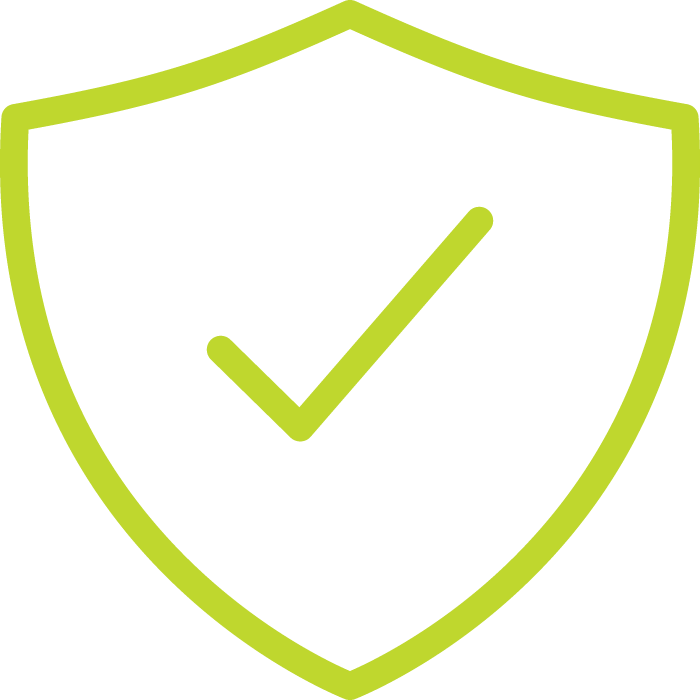 Happy Reviews
Read our reviews and testimonials from happy customers, proud of their sustainable energy choice!
What Solar Package is right for me?
Byron Bay due to the hours of sun light and incentives available make it easy to choose solar power. The size of systems depends greatly on the needs of the household. If you know your energy usage, talk to our installers on what solutions will allow you to reach your sustainable energy goals.
3kw Systems
5kw Systems
6.6kw Systems
What Products do we use?
Tesla Electrical & Solar ensure they use high quality products that deliver clients the best possible results. Depending on your individual situation, there are combinations of regular or micro-inverters along with panels from well known and trusted brands such as Enphase and Fronius.
To read more about the products we trust, click below
What are our clients saying?
We have some great clients that have enjoyed some of the benefits of solar power. Hear below from one of our great clients in Casuarina who is enjoying his 5kW system on his home.
"My bills are $0 and I'm in credit"
If you want to hear from more of our clients around the Gold Coast, click below.
Hear More Testimonials
Solar Incentives and Rebates available
Federal and State government present incentives to home owners in Byron Bay, Northern NSW and surrounding suburbs. Read more about these options, or contact us for more information.
Redeem benefits from the STC's incentive.*
Utilise the Feed-In-Tariff incentive.*
Tesla Electrical & Solar can guide you through the process.
*If eligible.
Process for installing Solar Panels in Byron Bay
Installation of Solar Panels and Solar Power is a seamless process, see the steps Tesla Electrical and Solar follow to make sure you understand each step of the way.
Service & Support
Keep your system running smoothly - Tesla Electrical & Solar will schedule service and support depending on your system to ensure it can continue providing benefits for many years.
Enquire with us today
Enquire with Tesla Electrical & Solar to find out how much Solar Power can save you.
Saving Calculator
mode_edit
;