Currumbin Solar Installation
Solar panel installation from Tesla Electrical & Solar
Tesla Electrical are Electricians with 25 years electrical experience servicing the Gold Coast region. We service Palm Beach, Currumbin, Elanora, Tallebudgera Valley and surrounding areas.
We highly recommend that you keep your solar installation flexible to add more panels and be set up for batteries in the future using Enphase micro Inverters.
Tesla Electrical see great results from all of our Enphase micro Inverter and Fronius string Inverter Installations. We monitor all our systems with Production and Consumption monitoring to make sure you are getting great results.
Great service and support is a key factor when it comes to solar. Having had experience with other Products we know what works best for our clients as we are the Electricians who perform the work.
We offer $0 up front finance up to $30,000. Your solar return will far outweigh your repayments and pay for your Electricity bills. Solar is a guaranteed high return Investment when you use Enphase micro Inverters or Fronius Inverters with great service and support from your Electricians.
Tesla Electrical look after the entire solar process from start to finish with ongoing service and support when batteries are required in the future.
Give Tesla Electrical a call today 0438112286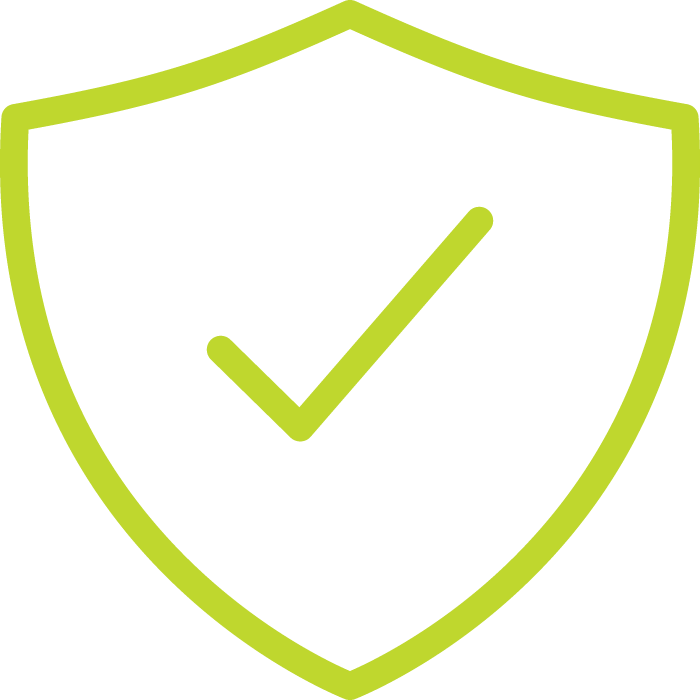 Accredited Electricians
Tesla Electrical & Solar work with accredited electricians with over 20 years of experience. This experience is to the benefit of our customers, who can enjoy confidence in the quality of the work we do.
Return on investment
Tesla Electrical & Solar will run you through your return on investment with your system, as well as the best ways you can optimise it tailored to your own situation.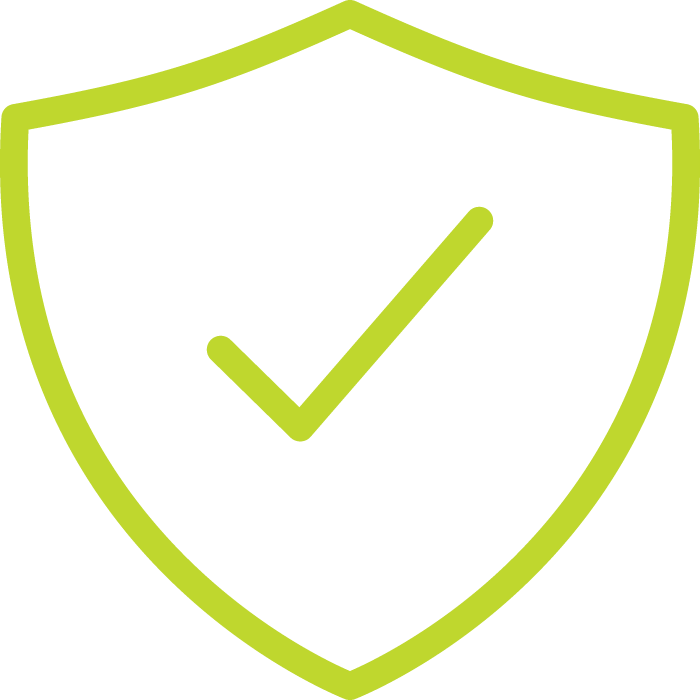 Lots of happy customers
Don't just take our word for it, having dealt with customers around Australia, we hold a reputation to be proud of.
What Solar Panel Package is right for me?
Solar systems come in all sizes for a range of households. Below is a guide for the size of Solar system that is right for your home. Choosing a Solar Power solution can be confusing, at Tesla Electrical & Solar, we understand each home needs its own solution. See the below guide and talk to one of our experts to find out
3kw Systems
5kw Systems
6.6kw Systems
What Products do we use?
Tesla Electrical & Solar ensure they use high quality products that deliver clients the best possible results. Depending on your individual situation, there are combinations of regular or micro-inverters along with panels from well known and trusted brands such as Enphase and Fronius.
To read more about the products we trust, click below
What are our clients saying?
Julian Staveley
2020-08-19
I've worked for soooo many solar companies throughout the years and when it came to doing a solar system on my property I knew what to be looking for. I worked out a deal with Clayton to give him a hand on my system to make it a little bit cheaper and so I could make sure that none of those dirty shortcuts sales companies use to make jobs quicker and substandard were not going to happen on my system. I was suprised and even learned a few things off Clayton and his team that improved the system beyond my experience. I HIGHLY RECOMMEND THAT IF YOUR ARE GOING TO GET ROOFTOP SOLAR GO STRAIGHT THROUGH AN ELECTRICIAN!!! Clayton's the man for any job.
Amanda Sztrajt
2020-08-14
Came out on short notice and fixed an ongoing problem that was not sorted out by the last electrician. Very happy with the work and price.
Lauren McGloin
2020-07-23
Teslar were great at explaining the process for the solar rebates, our best options for a two storey house and helped us along the way with the application process. The installation was done professionally with care and timeliness. Especially while our young family was home there. Thankyou for a great job
Clayton did a very professional job with the installation of solar to our property. He advised us as to which system was best for our location and he carried out the work in an efficient and professional manner. He also made himself available after the installation to answer any queries that we may have had. I would have no hesitation in recommending him for future installations. Since installing our solar his has provided solar to both my sisters premises.
Was very friendly and professional. Arrived on time and was thorough.
Clayton was brilliant in getting our job done. Professional, friendly and exceptional quality of work. Would highly recommend Tesla to anyone looking for Electrical work. Thankyou
Alex Lankmiler
2014-10-03
Great service!
Hear More Testimonials
Solar Incentives and Rebates available
Federal and State government present incentives to home owners in Melbourne and in surrounding suburbs. Read more about these options, or contact us for more information.
Redeem benefits from the STC's incentive.*
Utilise the Feed-In-Tariff incentive.*
Benefits of federal and state programs.
Tesla Electrical & Solar can guide you through the process.
*If eligible.
Process for installing Solar Panels
Installation of Solar Panels and Solar Power is a seamless process, see the steps Tesla Electrical and Solar follow to make sure you understand each step of the way.
Service & Support
Keep your system running smoothly - Tesla Electrical & Solar will schedule service and support depending on your system to ensure it can continue providing benefits for many years.
Enquire with us today
Enquire with Tesla Electrical & Solar to find out how much Solar Power can save you.
Saving Calculator
mode_edit
;